Van Persie tears into boring Manchester United amid poor start
Former Premier League star Robin van Persie has said that Manchester United are boring to watch as there is no intensity to their play in the forward department. The Red Devils have already made their worst start to a Premier League campaign and they are presently lying in the bottom half of the standings with just nine points from eight matches.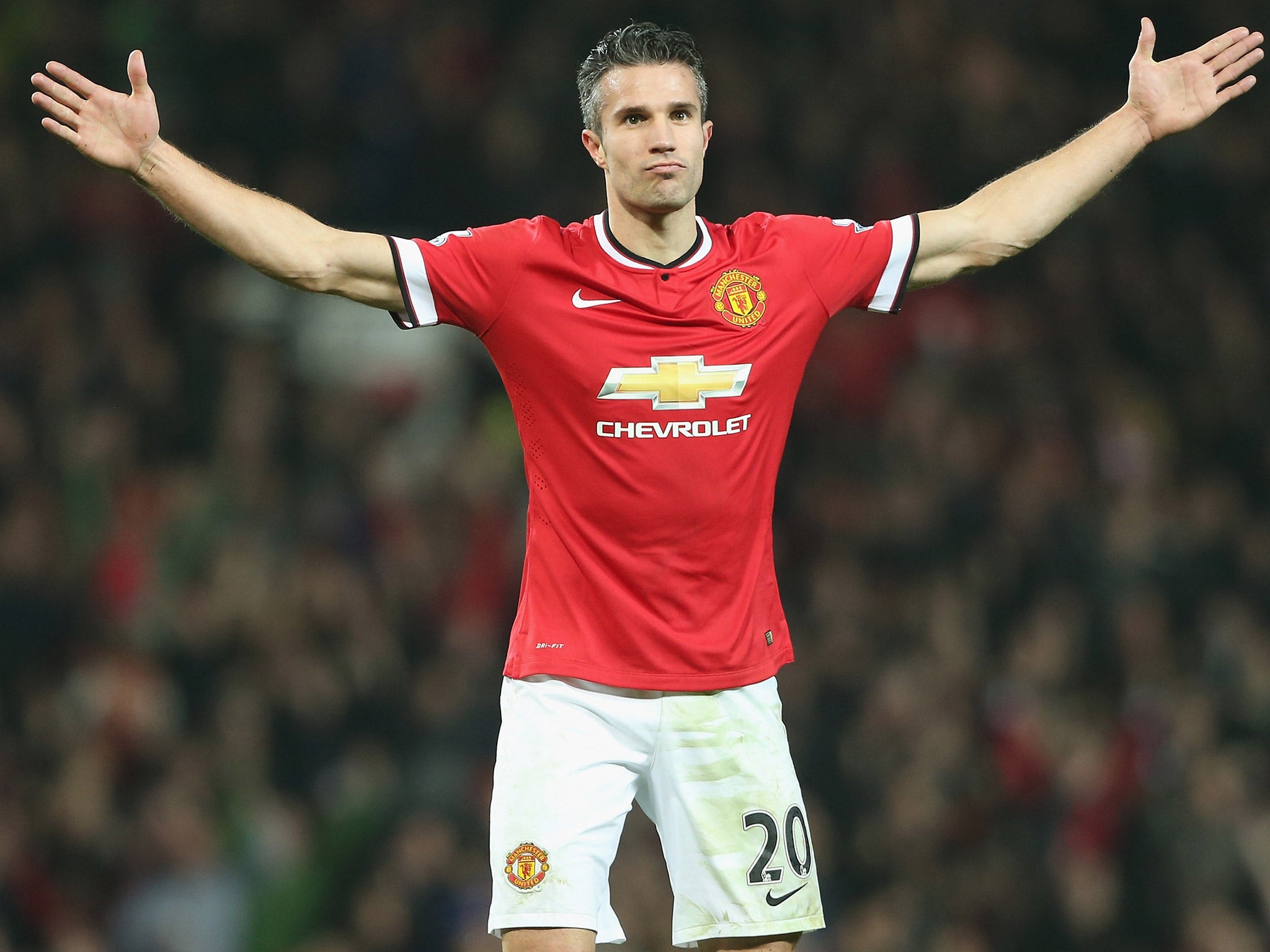 Speaking to Premier League Productions, Van Persie said that there is a sense of predictability with the current United squad. He added that their style of play lacks effort, considering there is no one willing to make runs into the box in the anticipation of the ball, he told: "To be fair it was a bit boring to watch.
"Predictable, not much going on and that is something that I don't like to see really because even though you are low in confidence, even though you are not playing your best football, it can happen, but you have to put the effort in, you have to make the runs, you have to have a go. Try your luck, maybe the ball bounces well for you. They didn't really do that enough."
The Red Devils are currently just two points ahead of the drop zone and that does not make for good reading to the supporters. Next up, United have a home game against arch-rivals Liverpool and they need to up their performance significantly in order to come up with a positive outcome from the encounter.
Jurgen Klopp's side have won every game during the current league campaign and they are presently a staggering 15 points ahead of the Red Devils. The Reds have not won at Old Trafford over the past five years but they have the best chance to end the streak, considering United are going through their worst phase in three decades.