Robin van Persie sends message to Arsenal manager Unai Emery
Former Arsenal star Robin van Persie believes manager Unai Emery should stick to the strengths of his team rather than adjusting things based on the opponent. The Gunners made a sublime start to the season with back-to-back league wins but they have since stumbled with just two points from the next three Premier League matches.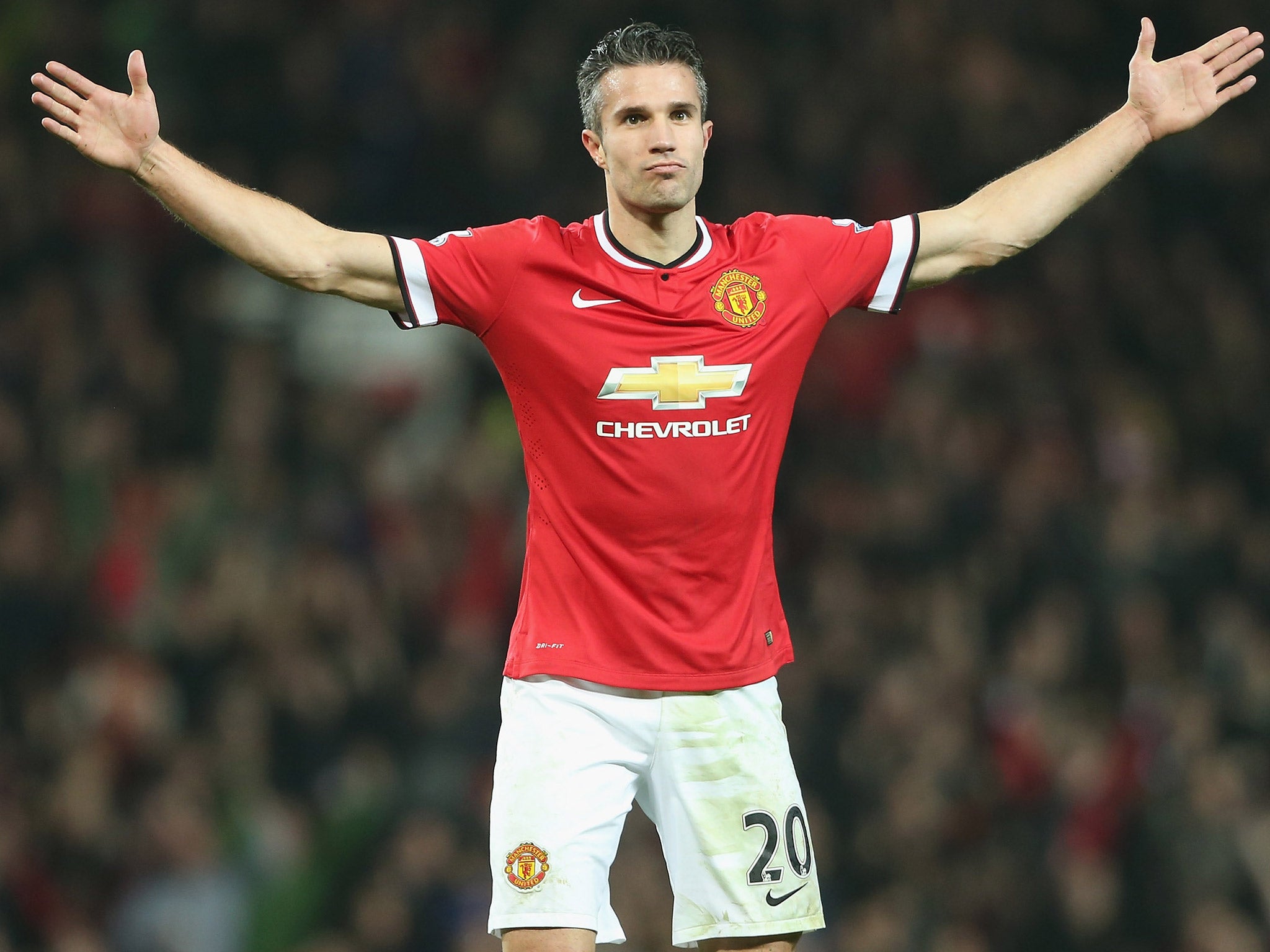 Speaking to The Mail, Van Persie said that every top six team must play to their own strengths and that should be the case for the Gunners under Emery, he told: "I think if you are a coach of the top six teams in England you have to play to your own qualities and the players you have. When you manage a team in the top six of England, you have the money, you have the players, the money, the stadium, the fans, everything.
"If you compare that with Liverpool and City, they are playing 80 per cent on their own philosophy and way to play. Arsenal can do that more. If you are the coach of Arsenal, you should play to your own strengths and not adjust so much to the strength of the opponents, because a top six team should play to their own strengths."
Emery has regularly changed the tactical formation of the team and he was particularly criticised for the midfield diamond utilised against Liverpool last month. That game ended in a disappointing 3-1 defeat and the club have since played out 2-2 draws against Tottenham Hotspur and Watford, where they have been genuine defensive mistakes.
As a result, the north London giants have accumulated just eight points from the opening five games and that has dropped them to seventh on the table. Nonetheless, they are not far off from the top four with third-placed Tottenham Hotspur separated from them only on goal difference. They are scheduled to face Aston Villa in the next Premier League meeting at the Emirates Stadium. Prior to that, they have an away game at Eintracht Frankfurt to start the Europa League campaign.