VAN PERSIE SAYS HE FELT HURT MORE THAN ANYONE ELSE WHEN SIR ALEX RETIRED
Former Manchester United striker Robin Van Persie has disclosed that no one else at Old Trafford felt as hurt as he did when the legendary Sir Alex Ferguson announced he was going to retire as the manager of the club back in 2013. Van Persie left Arsenal after the end of the 2012/2013 season to sign for the Red Devils in a deal reported to be in the region of £20 million and one of the major reasons that influenced his decision was the allure to play for the former Scottish manager.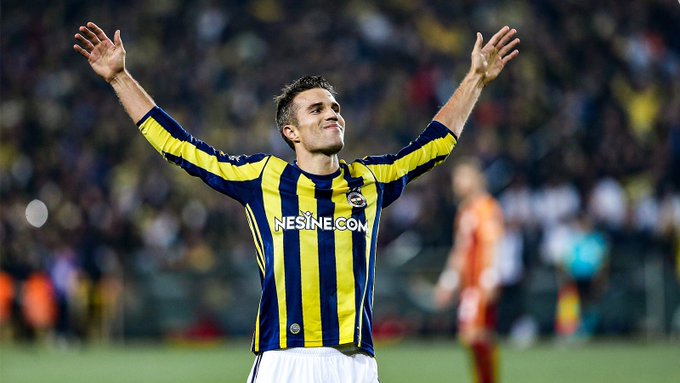 Van Persie enjoyed immediate success at Old Trafford upon his signing for the club as he went on to score as many as 20 goals in the Premier League alone that season, helping United to clinch their 20th Premier League title in the process. The former Netherlands international striker said he saw Sir Alex not only as a boss but also as a father and that they shared a close player-to-coach and father-to-son bond at the club.
Before signing for United, Van Persie was already a proven goalscorer at Arsenal and needed no introduction. He was a porous and potent goalscorer right from time and always had this fear factor that caused terror among defenders. Upon joining the Red Devils, he improved the team and made them more of an attacking threat because of his ability to find spaces from tight angles and score goals as well.
However, after the departure of Sir Alex, he became somewhat different and lost some of the swagger and confidence he was known to always play with. He was clearly heartbroken and it showed in his game because he became less of a threat than he used to be.
Speaking to the Daily Mail, the former Feyenoord striker admitted that he was truly sad to see Sir Alex leave the club, especially because he was the reason for his decision to join United.