RVP WAS HURT AT FERGUSON DEPARTURE
Manchester United legend Rio Ferdinand has lift the lid on Robin Van Persie (RVP) and his time at Old Trafford. Ex-Manchester United defender Ferdinand talked about Robin Van Persie on his Ferdinand Vibe with Five Podcast. In the latest episode, Ferdinand revealed how the Manchester United players were not convinced that Robin Van Persie had the winning mentality to deliver titles at the club following his controversial move from rivals Arsenal. Dutchman Robin Van Persie had a year left on his Arsenal contract as at the summer of 2012 before he made the decision to leave his role as the Gunners skipper to move to Manchester United in a £24m deal. According to Ferdinand, the Manchester United players were reluctant to pass the ball to Robin Van Persie until they were called out by manager Sir Alex Ferguson during a team meeting at the start of the 2012/13 season. The players were shown videos of how RVP made intelligent runs without the players especiallymidfielders like Paul Scholes and Michael Carrick giving him the ball. That meeting was very crucial for Robin Van Persie and Manchester United as they romped to the league title at the expense of city rivals Manchester City.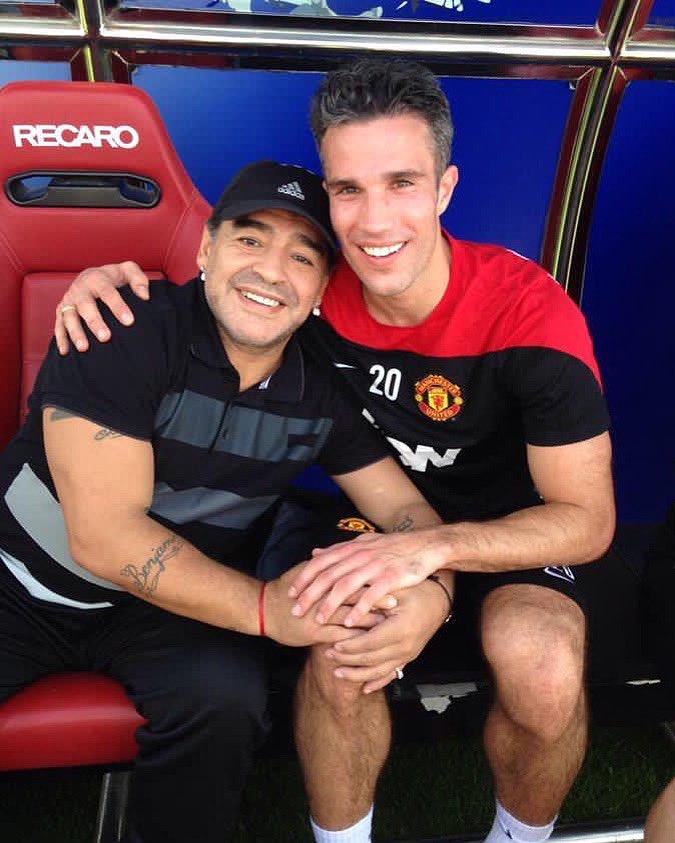 Robin Van Persie was at the heart of that league title win after he scored 26 goals to fire his new team to Premier League trophy. Rio Ferdinand praised Sir Alex Ferguson for being able to identify players that could come in to make the difference at Manchester United and lead the club to titles. The ex-Three Lions of England centre back also revealed that Robin Van Persie was hurt when Sir Alex Ferguson retired from football at the end of his first season as a Manchester United player. He wore the jersey number 20 at Manchester United to lead the club to title number 20 in his first season but was unable to recover from the shock of Sir Alex Ferguson leaving his role as manager. RVP never recovered until he left for Turkish club Fenerbahce years later.