VAN DE BEEK SHOULD BE PATIENT - VAN PERSIE
In the wake of his transfer to Manchester United from Ajax last summer, midfielder Donny van de Beek has found himself in a rather unexpected position and has also been linked with a shocking return to his former club after just a few months in England.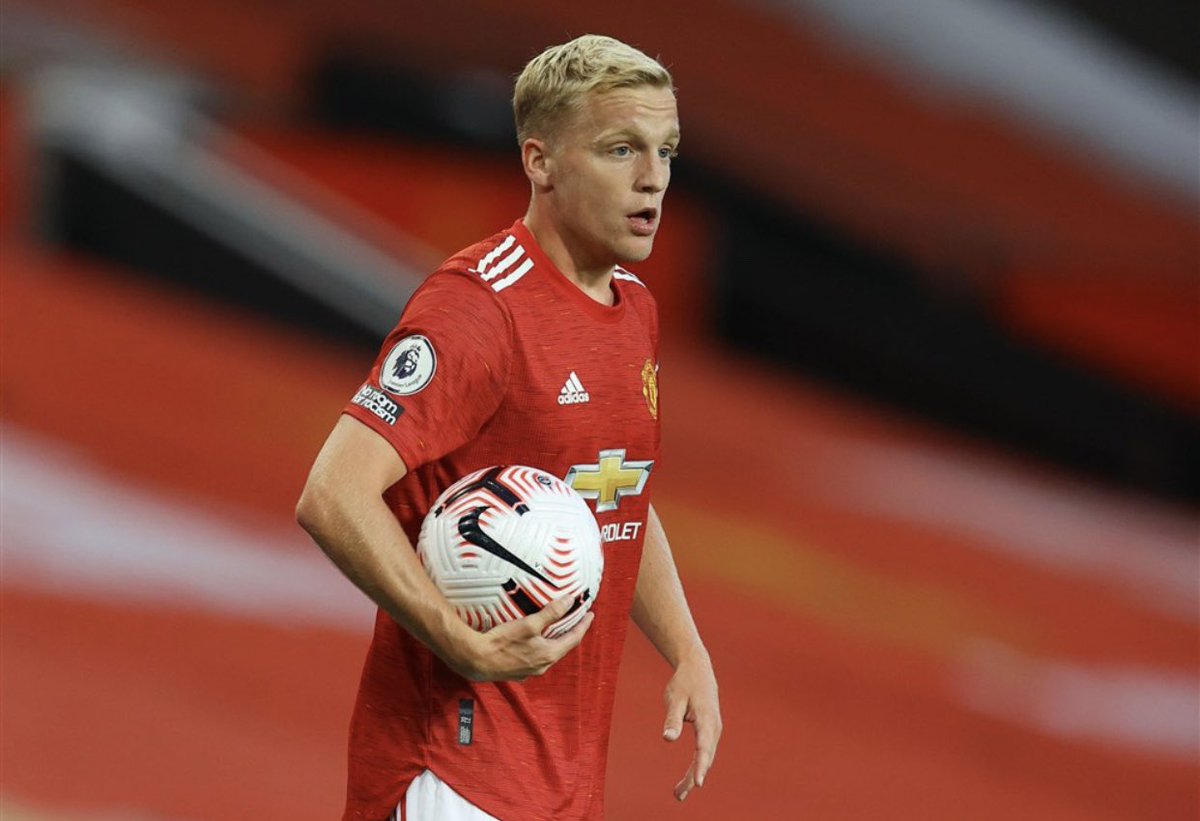 Since signing for the Old Trafford outfit, Van de Beek feels like he has not been given enough game time to express himself and play some football, and for the most of his stay in England, it has constantly been reported in the media that he is both unsettled and unhappy at the club and wants to secure a move away with the next opportunity he has.
But the former player of United, Robin Van Persie, who also plied his trade in the Dutch Eredivisie league before moving to England, has asked the young midfielder to be patient and wait for his chance because it will come.
Speaking about the situation, Van Persie said he has been seeing a lot of reports in the news lately about Van de Beek's scenario but believes that a lot of what is written in the news is exaggerated. The former striker said that he understands what could be going on in the Netherland international midfielder's head right now, but also advised him to not make any hasty decision and remain calm instead.
According to the Gunners Legend, United are one of the best clubs in the world and it was the right decision to have agreed to join the Red Devils from Ajax. He added that it would be hard for anybody, not just Van de Beek, to come to United and secure more game time than Bruno Fernandes and Paul Pogba if none of them is injured. Hence, he should remain calm and wait for his time.