RVP BACKS SOLSKJAER AT MAN UTD
Former Premier League striker Robin Van Persie has made his position know on Ole Gunnar Solskjaer at Manchester United after the Norwegian tactician masterminded an average start to the new season especially in the topflight. There have been calls for the Manchester United hierarchy to sack Solskjaer for leading the Red Devils to a winless home run at the start of the new Premier League campaign.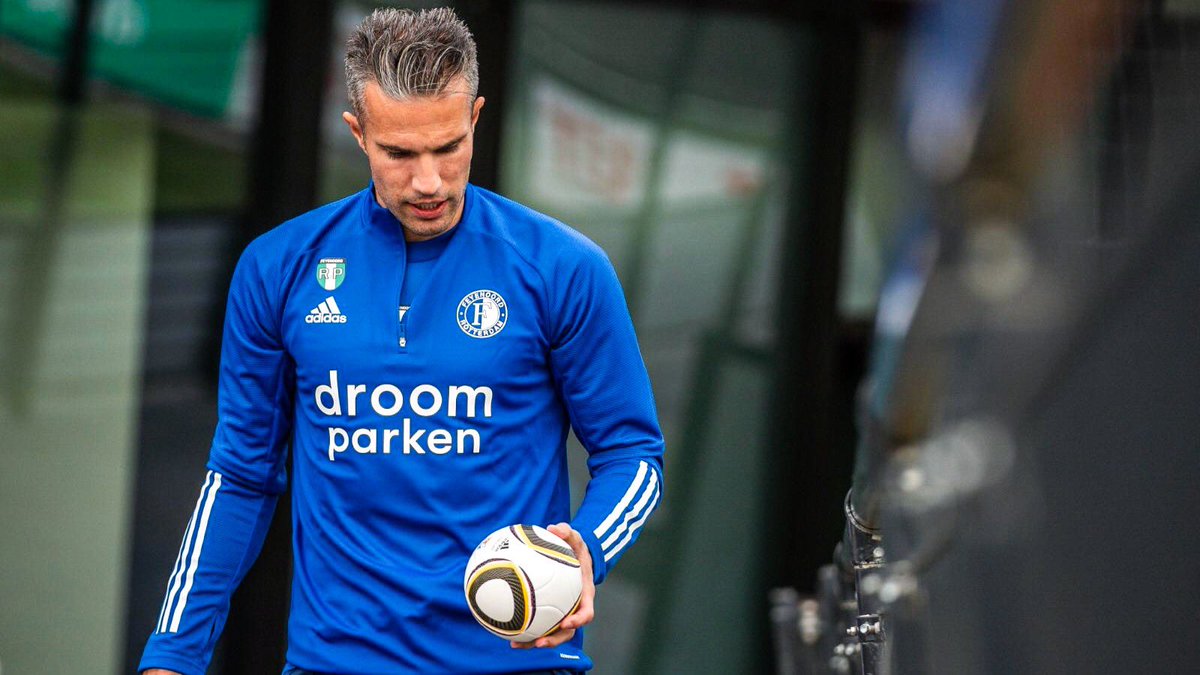 Solskjaer and his Manchester United lost to top four rivals Arsenal at the start of this month to make it four home games without victory this season and six games in total if last season counts. The Red Devils drew with both West Ham United and Southampton in their final two games at home last season before starting the current league campaign with a draw and three losses. The third home defeat was against Arsenal and it brought a lot of attention to Solskjaer and his players as the club wallowed in the bottom part of the Premier League table.
The Arsenal game was followed by the disappointing 2-1 loss to Champions League newcomers Istanbul Basaksehir on matchday 3 of the competition and this heightened the calls for Solskjaer to lose his job as the Red Devils. Ex-Tottenham Hotspur boss Mauricio Pochettino and RB Leipzig manager Julian Nagelsmann were both touted as his potential replacement.
After the Istanbul Basaksehir game, Robin Van Persie threw his weight behind Solskjaer while he was on BT Sports. The former Man Utd and Arsenal striker said he does not believe in the unnecessary sacking of coaches as he backed Solskjaer to turn things around.
Solskjaer has started a revival of some sort following the last game which ended in an impressive 3-1 win at Everton in a week eight Premier League game.
Dutchman Robin Van Persie is not new to Manchester United having represented the Red Devils from 2012 to 2015. He spent eight years at Arsenal before signing for Man Utd controversially in 2012 in a £24m deal.