Robin van Persie claims Manchester United's transfer policy
Former Manchester United star Robin van Persie has slammed the Red Devils' hierarchy for making the wrong decisions in the transfer market. The Mancunian giants are slowly moving on the right path under Ole Gunnar Solskjaer but the Dutchman believes the club have gambled with big-name signings in the past which have cost them.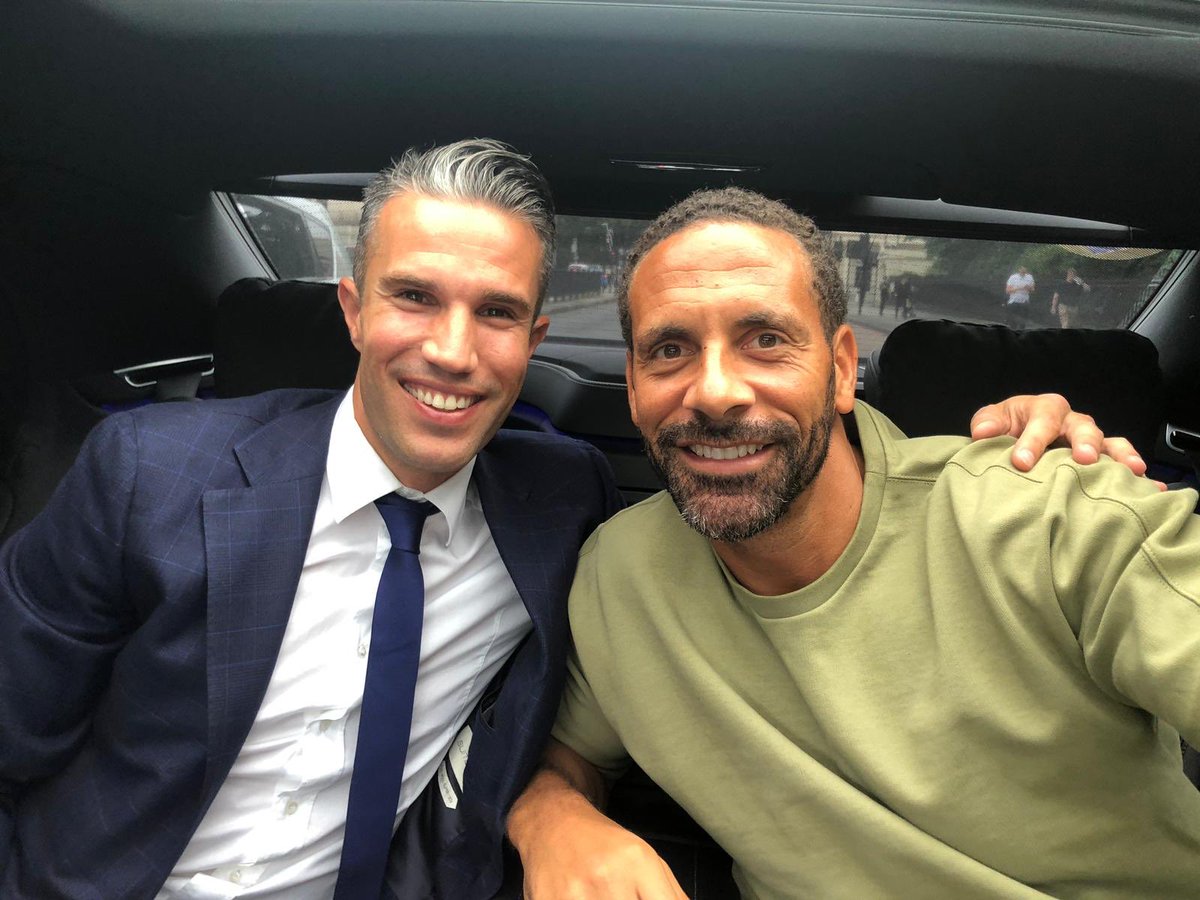 Speaking to SoFoot, the Netherlands international talked about the transfer policy of Liverpool and how each player has been purchased to suit the philosophy of the manager. He added that has not been the case with the Red Devils and gave the example of Paul Pogba and Alexis Sanchez, he told: "If you compare it to Liverpool, Jurgen Klopp was appointed and players were selected who fit in with the football philosophy, not from marketing motives. They built the club on a coach's sporting project. At Manchester United, they gamble on star names like Paul Pogba and Alexis Sanchez. That's one way. It is risky. If such a player gets injured or does not fit, the whole team is vulnerable."
Pogba has been with the Red Devils for the past four years and during this period, he has come up with a number of match-winning displays. However, in between those, there have been plenty of performances which have been average, and he has been the subject of criticism from the club's supporters.
Elsewhere, Sanchez has proved a flop signing for the Red Devils since the move from Arsenal. Though he was signed on a swap deal, the Chilean has been a poor buy with just five goals from 45 appearances and he is currently on loan with Inter Milan. When the season concludes, the Chilean will have two more years on his staggering £450,000-a-week salary and United find themselves in a situation where they can't offload him permanently.