Manchester City boss rules out Frenkie de Jong approach in January
Manchester City manager Pep Guardiola has ruled out the prospect of signing Dutch midfielder Frenkie de Jong in January as he remains content with the current options at hand. The Ajax ace has been constantly tipped to pursue a fresh challenge and most recently, City were tipped as favourites to acquire his signature.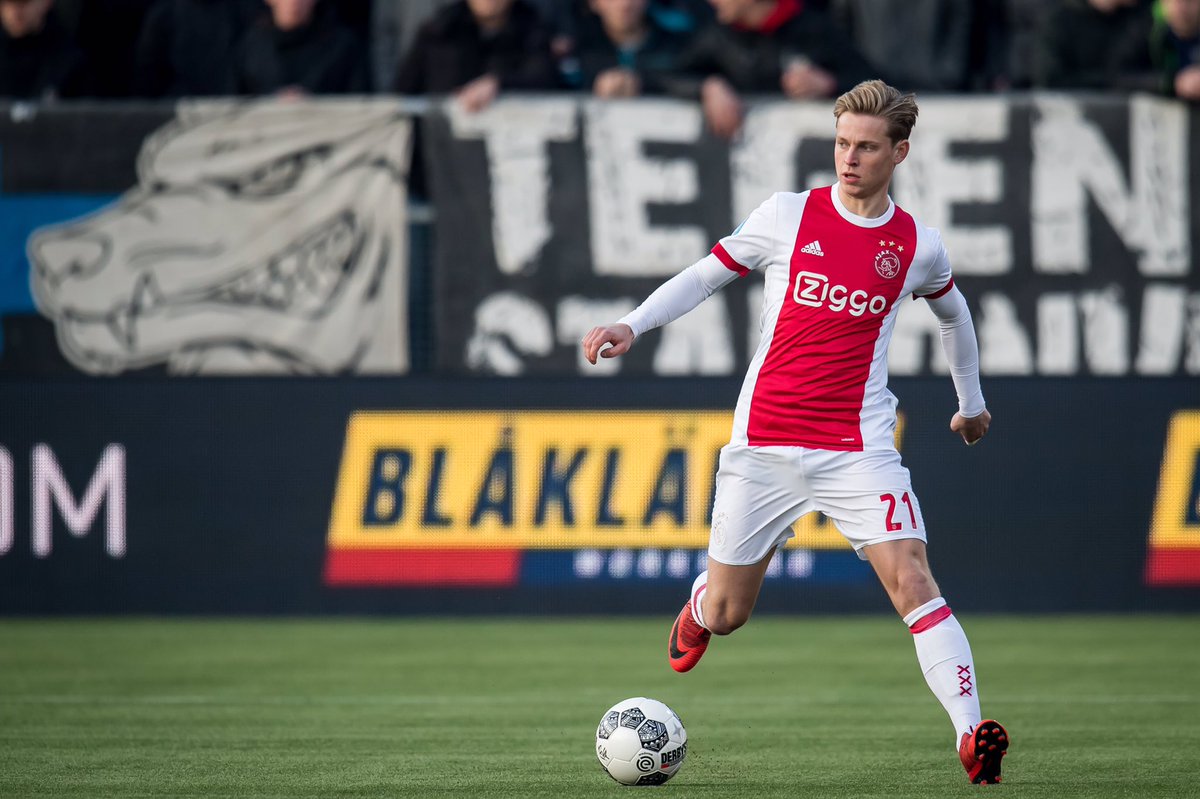 Speaking to reporters, Guardiola was asked about a possible purchase at the turn of the year to which he clarified the club's stance saying: "We are not going to spend anything. I am so happy with the squad, and people are coming back, so no, no. When we created the squad at the beginning of the season, it was not to go to the January unless we have problems. But I have a deep squad, and a lot of players cannot play even though I trust them a lot. They believe I don't like them but that is not true. I trust a lot in all the players, all of them. It's a joy to be with them but it is what it is."
"Guardiola has been desperate to pursue a central midfielder during the summer transfer window with Jorginho highlighted as the prime target." However, they could not pursue the Italy international amid their reluctance to pay the price tag and this eventually "witnessed Chelsea leapfrog them" to pursue the 26-year-old from Napoli.
The Catalan tactician thereafter stuck with the options already on the board and the current season has already seen changes with Bernardo Silva playing more centrally with success. Meanwhile, De Jong could stay put with Ajax until the end of the season after club director Marc Overmars revealed that the club won't entertain any mid-season sale. Aside from City, Barcelona have been regularly tipped to pursue the former Willem II graduate over the past 12 months. De Jong was most recently in action for the Netherlands during the international break as they progressed to the Nations League finals.