Luuk de Jong not pleased with PSV Eindhoven's stalemate against Heerenveen
PSV Eindhoven captain Luuk de Jong has been left frustrated after the team managed just a draw against Heerenveen on the road this weekend. The Dutch champions went two goals down in the first period for the second successive occasion but they managed to come from behind to secure another 2-2 draw.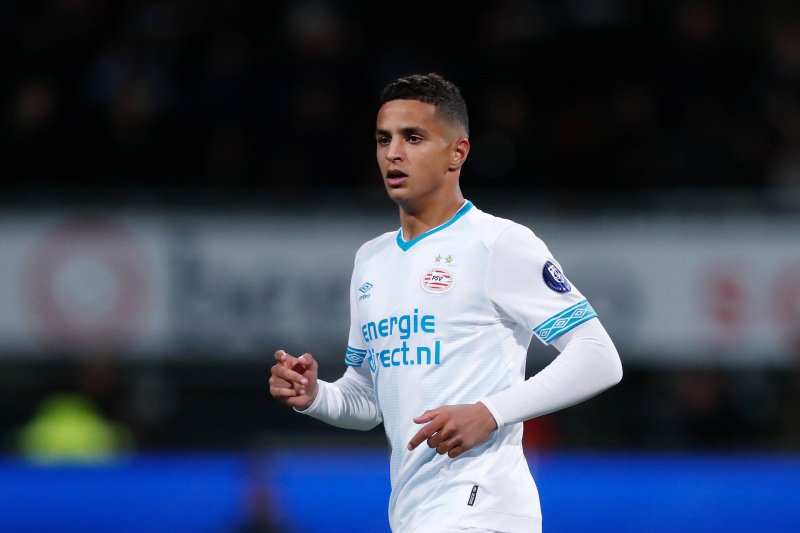 Speaking after the game, De Jong was unimpressed with the defensive organisation of the team after Heerenveen managed to score twice from just three shots on target, he said: "We conceded another two goals and had to fight until the final minute to snatch a point.We won a point at the death, just like we did last week. It's the same old story for us on the road.
"SC Heerenveen had three shots on target and they scored two goals. We simply can't go on like this. What went wrong? Players who do not win the ball and are made to sweat to regain possession, slow transitions. We did better before the winter break when we wouldn't let our opponents take a breath. Our first-half performance tonight was below par."
"Eindhoven were eight points ahead of Ajax two weeks ago but a run of successive draws" has meant that their advantage at the top has reduced to just four points. Next up, they are scheduled to face Feyenoord in their home patch and the match should prove a tricky prospect despite "their perfect league record" at the Philips Stadium this term.
Feyenoord have overcome PSV in the past three meetings including the Johan Cruyff Shield on penalties this season and De Jong will be hoping that the team can show a better awareness at the back to curb the threat. The reigning champions have conceded just 15 goals during the current campaign but nearly half of those have resulted from the four matches following the winter break.