Robin van Persie backs Frenkie de Jong to excel at Barcelona
Feyenoord striker Robin van Persie has backed Frenkie de Jong to succeed with Barcelona from the forthcoming season. The Netherlands international recently penned a pre-contract to join the Spanish champions in the summer and this ended the long-standing saga regarding his future beyond the current campaign.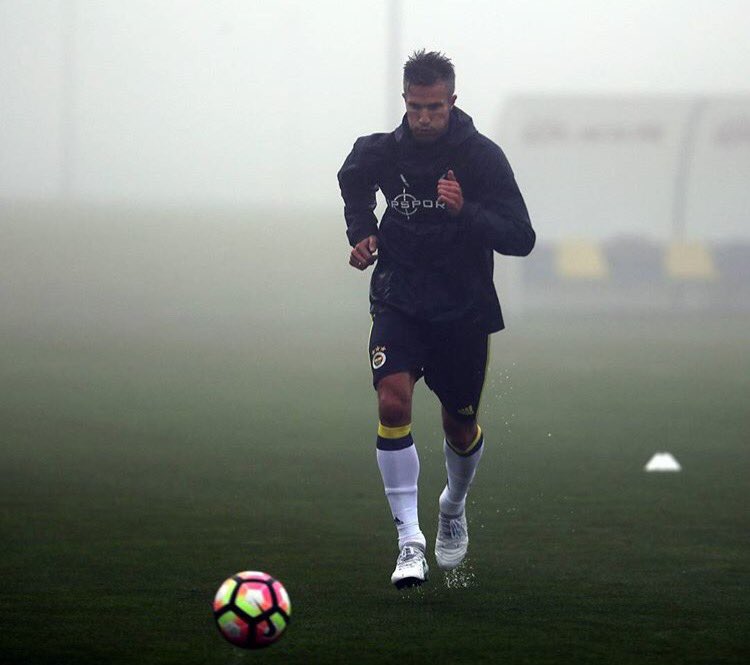 Speaking to NOC, Van Persie said that the Ajax midfielder has taken a great step to move to the Camp Nou when he had been approached by Manchester City and Paris Saint-Germain previously. He added that the youngster should become a better player with the Catalan giants where he should be sharing the same dressing room with the likes of Lionel Messi and Sergi Busquets.
He said: "I read about Frenkie De Jong's move to FC Barcelona and I think that is a great step for him. If I had the choice between Manchester City, Paris St Germain or Barcelona I would have chosen Barcelona like he has done. Barcelona are a fantastic club. I believe that he can handle the level and gain a place in the starting eleven because he already plays the Barcelona way and he is a very intelligent player who is technically gifted. He sees passes and opportunities and if he plays with the likes of Lionel Messi and Sergio Busquets he will become a better player."

"De Jong had initially been leaning towards a move to Paris Saint-Germain"but Barcelona managed to hijack the move after the personal intervention from Messi through a phone call. Moreover, the Dutchman has also been assured of consistent game time with the Catalans upon joining them but there remains to be seen "which regular could be" dropped for the same.
Ivan Rakitic has recently been linked with a probable move away from Barcelona during the summer with Inter Milan among the front-runners to pursue him. The Croatia international has made nearly 250 appearances for the Catalans since joining them five years ago.