FIFA 22'S FUT SET TO IMMORTALISE RVP
https://pbs.twimg.com/media/FAS2RBMXsAU4YAj.jpg
EASports have disclosed that retired Dutch striker Robin Van Persie (RVP) will have an FUT icon card in FIFA 22. It has been revealed that the former Manchester United and Feyenoord striker will be available for FIFA 22 users as far as the Ultimate Team mode is concerned. The Ultimate Team mode is where users can build a team of current and retired icons of the game.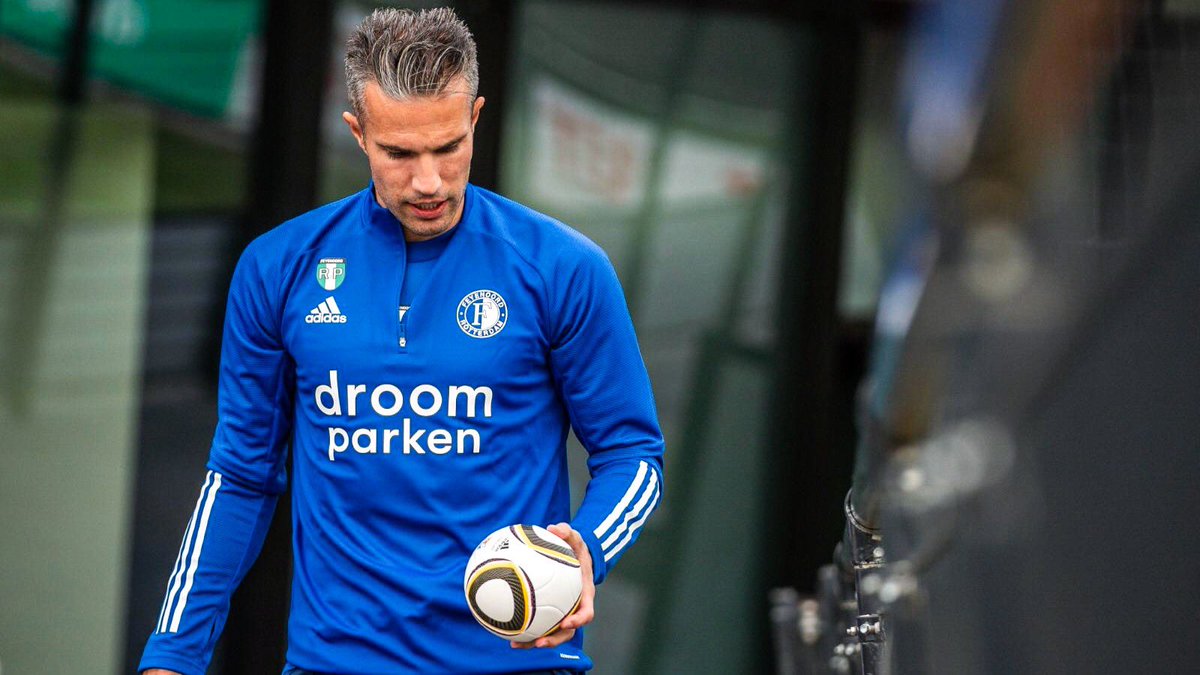 Robin Van Persie has been introduced into the FIFA 22 game alongside former Manchester United teammate Wayne Rooney. This follows the introduction of Manchester United legend David Beckham to the FIFA 21 game. Ex-Manchester United striker and current Manchester United boss Ole Gunnar Solskjaerhas also been confirmed as an addition to the FIFA 22 game, while Everton legend Tim Cahill will also join the list of retired players for the FIFA 22 game.
Dutchman Robin Van Persie is one of the best strikers in the Premier League over the last two decades. He played for both Arsenal and Manchester United during his time in the Premier League.Robin Van Persie scored 144 goals in 280 Premier League games in the colours of both Manchester United and Arsenal.
RVP finished as the leading goalscorerin the Premier League in back-to-back seasons for two different teams and no one has been able to match the feat. The Dutchman finished as the topscorer for Arsenal during the 2011/12 Premier League season before his controversial move to the Red Devils in the summer of 2012. Robin Van Persie then scored 26 goals to emerged as the highest goalscorerduring the 2012/13 season as he led Manchester United to the Premier League title.
Dutchman RVP retired from football two years ago after almost two decades as a professional footballer. He spent 18 years in his professional career.