CAN UNITED END LEAGUE TITLE DROUGHT?
https://pbs.twimg.com/media/E_qCavuXEAAZt2A.jpg
Several Manchester United fans won't have believed if they were told that eight years later than the Sir Alex Ferguson era, the club won't win a league title. The Red Devils have gone through a few managerial changes with the likes of Dutchman Louis Van Gaal, David Moyes and Jose Mourinho hired and then fired.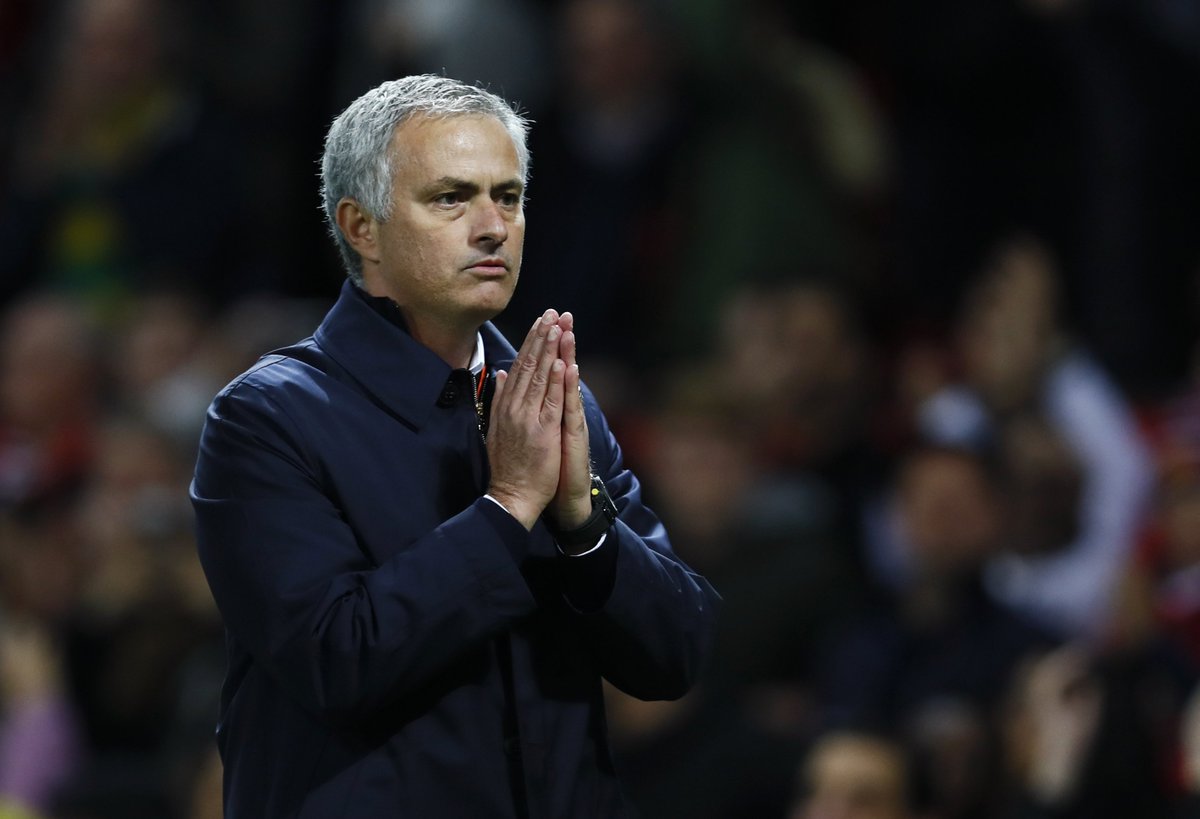 Manchester United have largely struggled to sustain a league title challenge for eight years but fans are quietly confident that the current set of players can bag a Premier League title.
Sir Alex Ferguson was a big factor in building Manchester United as one of the best sporting clubs in the world. He won several Premier League titles as the Manchester United manager. It would be a massive understatement to say that Manchester United have missed Sir Alex Ferguson in the dugout. LVG, Moyes and Mourinho all tried and subsequently failed to emulate the successes recorded by Sir Alex Ferguson and it remains to be seen if current manager Ole Gunnar Solskjaer would be able to achieve success where other post-Ferguson managers failed.
The last Premier League title win would still be fresh in the minds of the Manchester United faithfulsafter the club signed Robin Van Persie from rivals and he went on to deliver the league title. The Red Devils paid £24m including £1.5m in add-ons for Robin Van Persie and he scored the goals that rescued the league title Dutchman Robin Van Persie scored 26 goals to fire Manchester United to the title in his first season.
Solskjaer sanctioned the signing of Cristiano Ronaldo for the second time and Manchester United fans would be hoping that he can have the Robin Van Persie effect back winning the league title. Manchester United have started well this season in their pursuit of the elusive league title and they have a player like Ronaldowho has the knack for scoring goals. Ronaldo already has four goals in three outings in all competitions.
The return of Ronaldo has raised expectation level for the Premier League title this season thus leading to the question of whether or not that the Red Devils can win the league title with the firepower from Ronaldo. The question won't be answered definitely until the end of the season. For now, Ronaldo and Manchester United are doing well after five rounds of games.