Arsenal monitoring the situation ofSergio Reguilon
The transfer market will be alive in a few months and Arsenal manager Mikel Arteta is looking forward to tighten their defence section. They have currently spoken with Real Madrid regarding the information of Sergio Reguilon. He is currently playing at Sevilla in loan from Real Madrid. Besides Arsenal, many other clubs have shown interest to the defender.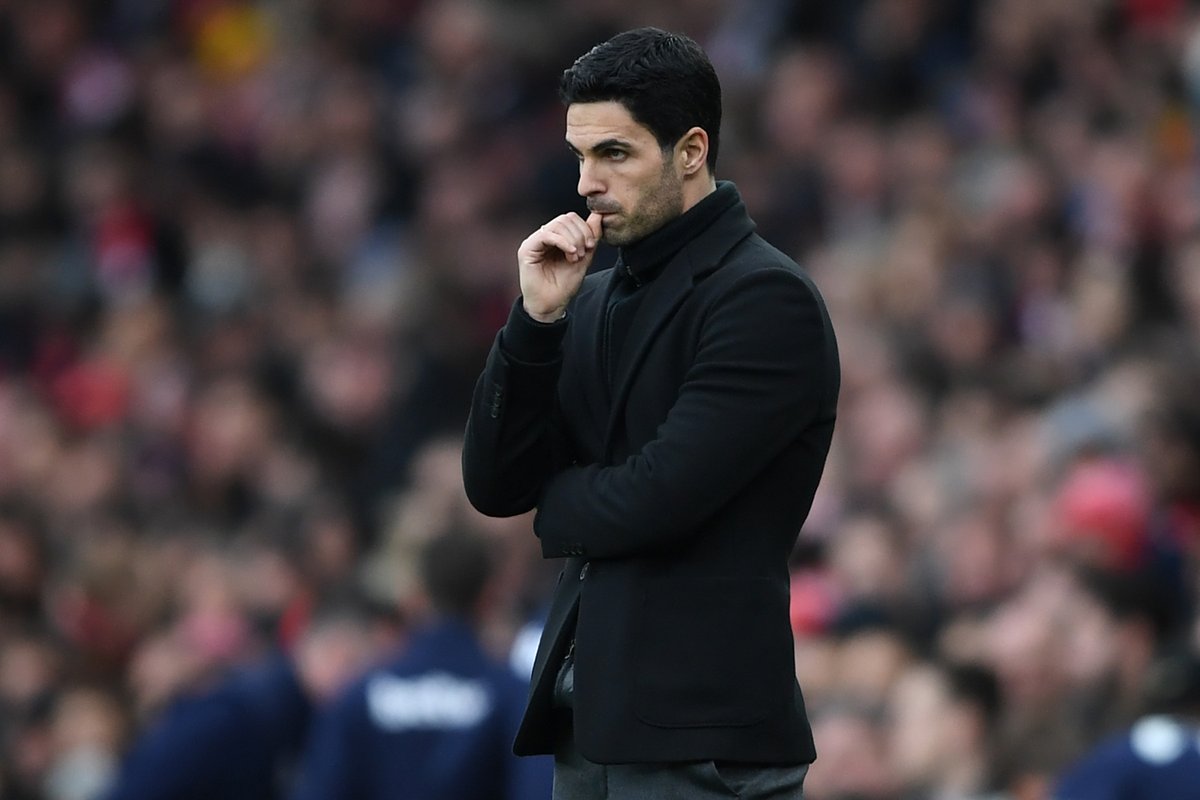 The Spanish defender has been a good player to Seville with one goal and four assists from 22 games. According to the Spanish outlets, many big clubs like Borussia Dortmund, PSG, and Tottenham have shown interest towards the player. Sevilla is looking forward to keeping him with then for another year but they will have to struggle with the financial dominance of other clubs.
Arteta has to strengthen their defence and he has to mostly rely upon the teenager Bukayo Saka. He has been a great contributor to the team's defence with three goals and nine assists. There arises a certain problem as his contract has not been extended. His current contract speaks about £3,000 per week until next year and even though talks are going on between the agents of the player, both the sides have not yet reached a conclusion.
The 20-year-old cannot be signed easily. Besides the pressure from other clubs, Arsenal has to get the green signal from Zidane. This has been confirmed by Real's president Florentino Perez. The manager of Real is going to analyse the development of the player in the training session and will decide if he will be included in the team or not.
If he isn't included in the team, Real is most certainly to pull a contract which will include a clause for a loan and a purchase option. With the current financial situation, this will be a good deal for Gunners,meanwhile, Arteta has many other plans for the club.
"I'm planning two or three different scenarios that we can face. We have to react daily. We don't know what the financial situation is going to be, we don't know the rules, the timing, the window," said Arteta toSky Sports.