'REFERRED TO HENRY & VAN PERSIE': REPORTER MAKES CLAIM ABOUT ARSENAL & LEEDS TARGET
Marcel van der Kraan has compared Arsenal and Leeds United transfer target, Cody Gakpo, to Premier League legends, Thierry Henry and Robin van Persie. The Dutch journalist added that Gakpo is a 'very tall player with speed' and someone who PSV Eindhoven would be 'very sad' to lose this summer, as he told Sky Sports News. A number of Premier League clubs are keen to add the versatile attacker to their ranks this summer, including, Arsenal, Leeds and newly-promoted Nottingham Forest.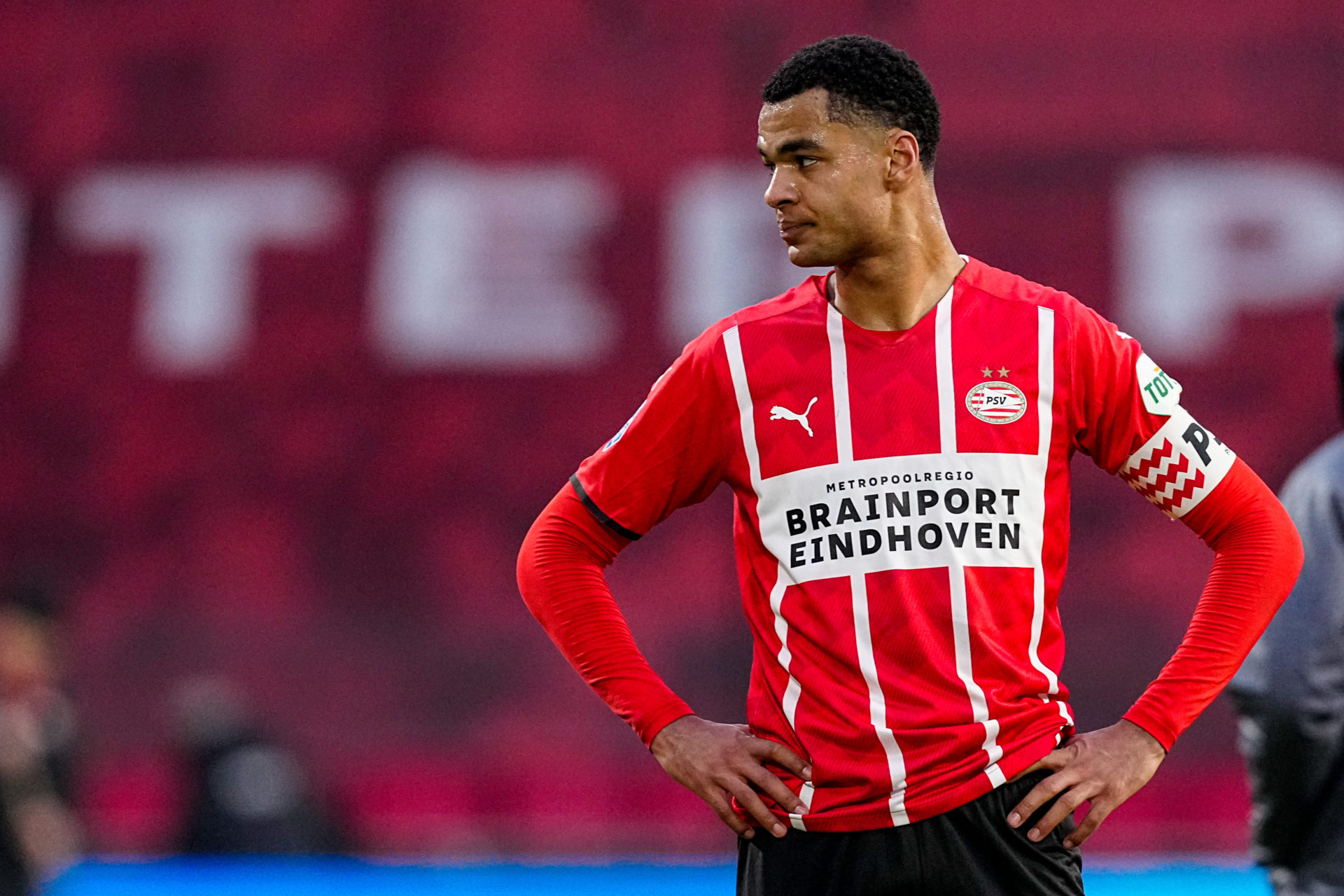 Given the money on show in England's top-flight, then it would be pretty difficult for PSV to even turn down offers from a team like Forest, who have just come up. So, it will be interesting to see how this possible transfer saga rumbles on ahead of the September 1 deadline, it has been suggested that the Dutch giants want £40 million for the 23-year-old. Nonetheless, journalist and Dutch expert, van der Kraan, provided a low-down on Gakpo and the type of player the sought-after star is.
He said Cody Gakpo is a very tall player with speed. He has been voted national Dutch Player of the Year, by all the former Dutch international's. Everyone in Eindhoven would be very sad to lose him. He's the kind of guy who has speed with a good left foot and good skills. He also said he has often been referred to Thierry Henry and Robin van Persie, not maybe at the same value or quality yet, but they came into the Premier League as a left winger, then converted into a striker by Arsene Wenger and really did well.
A certain Erik ten Hag over at Manchester United, who is suffering from early troubles, is also fishing for Gakpo's talents and he will know the player better than most. Whilst those in the Old Trafford boardroom continue to humiliate the fans by the ridiculous targets they are trying to sign, one thing that has been a constant this summer, is Ten Hag is also pushing for players he knows very well.