Van Persie explains main reason behind 2012/2013 Premier League title
Dutch footballer Robin van Persie has said that the unity within the Manchester United squad during the 2012/2013 season contributed to the Premier League success. The Red Devils won the English top-flight title with a comfortable 11-point gap over Manchester City and Van Persie was the main architect upfront with 26 goals to his name.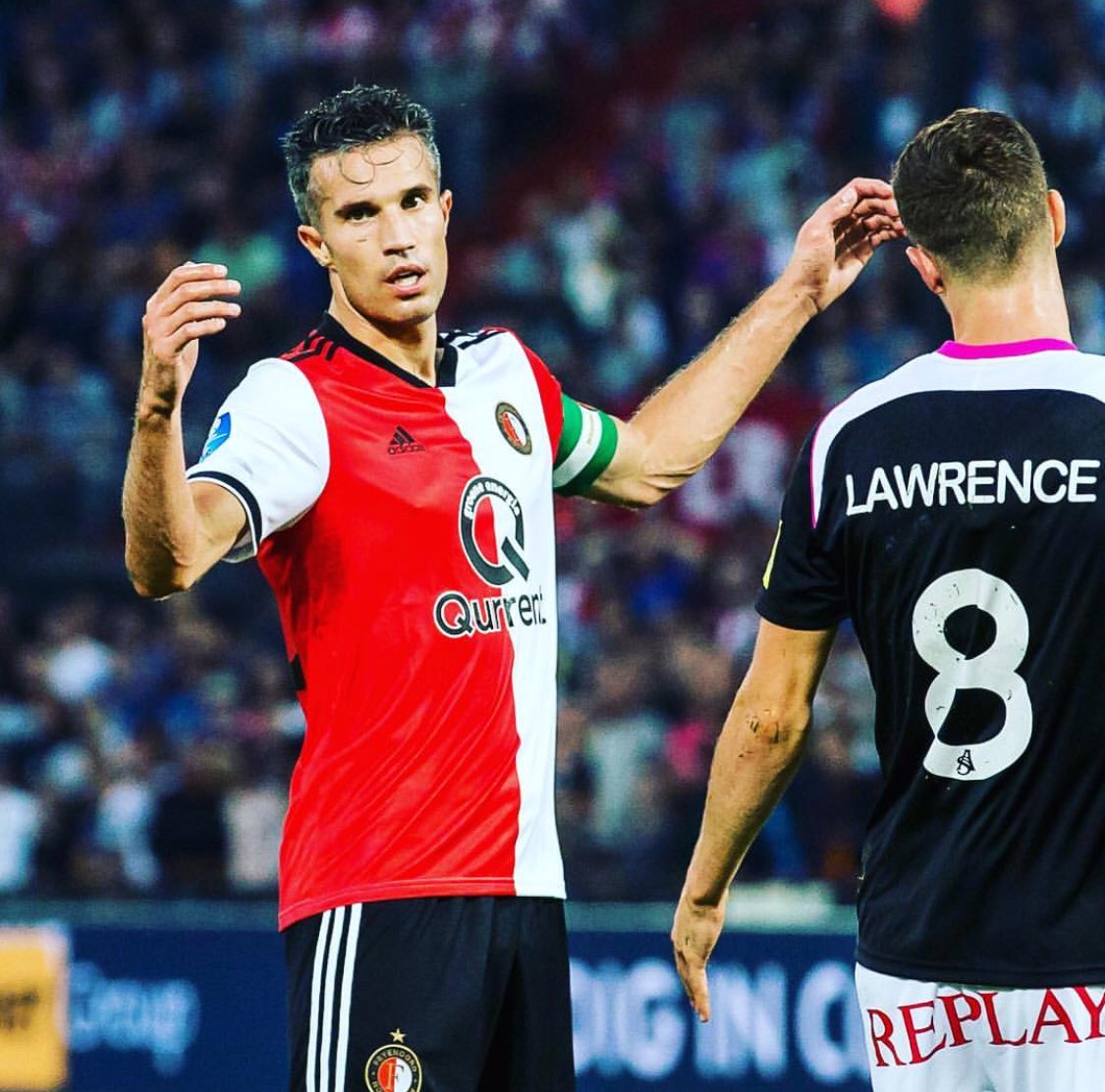 Speaking to Manchester United's official website, Van Persie indicated that the team during that campaign was united and the achievement was a great team effort. He added that every player within the squad played their part and gave the example of Chicharito Hernandez, who got a crucial winning goal at Chelsea.
He said: "Like all season, it was a great team effort. You don't do it yourself, you all do it together and that was a season when everyone played his part. The whole squad contributed, not just the players who played the most, because we had players like Chicharito. He wasn't always starting, but he made a difference when he came on, like earlier in the season when he got the winner at Chelsea. Players who didn't play every week, they were very important that season. We did it together and everyone had his role."
With United's 20th league title, Sir Alex Ferguson decided to call time on his managerial career and United have since not come close to challenging for the English crown .Van Persie, on the other hand, left the Red Devils after a couple of seasons after struggling with injury concerns and he is currently enjoying life away from the game after announcing his retirement.
United finished the recent Premier League season in the sixth spot and that is likely to trigger a spending spree from the board. The previous campaign exhibited a number of flaws on both ends of the field and it would take a major effort from Ole Gunnar Solskjaer to get the side in contention for the Premier League title next season.