RVP EXPLAINS TURNING DOWN UNITED ROLE
Dutchman Robin Van Persie (RVP) has given the reason behind turning down the chance to join the coaching staff under new manager Erik Ten Hag. Robin Van Persierejected the chance to be one of the assistant managers to Ten Hag at the Theatre of Dreams as he rebuffed the possibility of returning to his old stomping ground.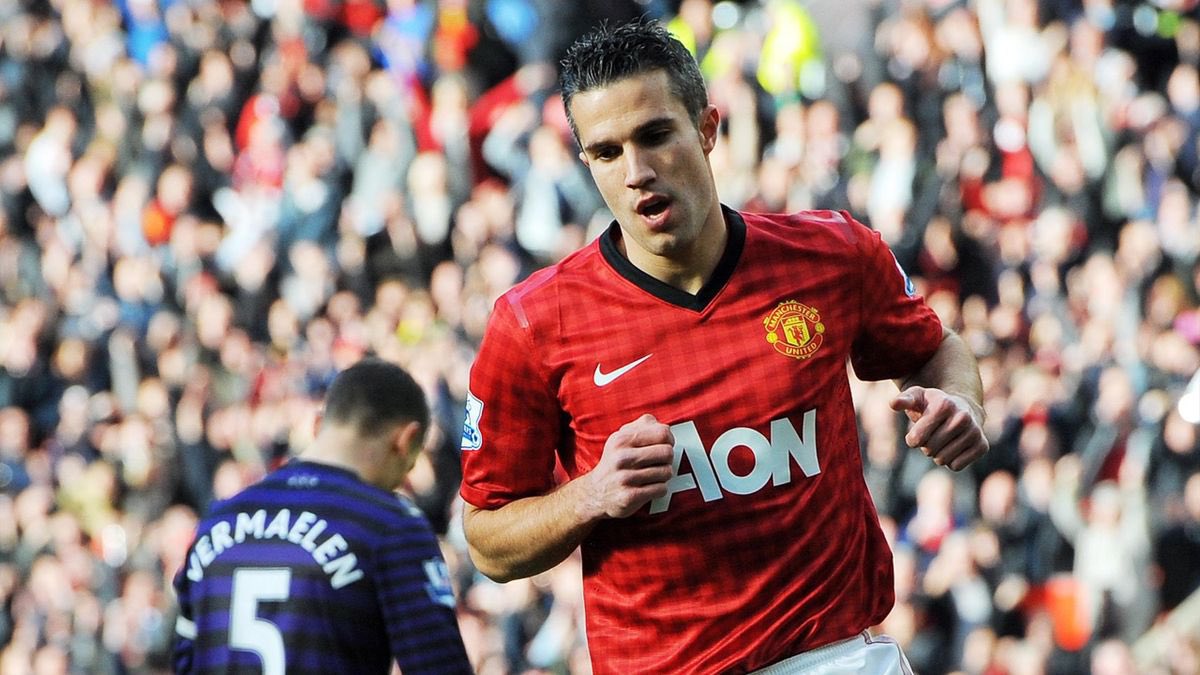 Robin Van Persie is famous amongst the Manchester United fans for spearheading the charge to reclaim the Premier League title from city rivals Manchester City. In a dramatic final minutes of the 2011/12 season, Argentine star Sergio Aguero scored the winner with virtually the last kick of the game to lead City to a 3-2 comeback home win over London team Queens Park Rangers (QPR). With the win, Manchester City were able to secure the Premier League title ahead of Manchester United on goal difference. The Red Devils were already celebrating before the goal from Aguero.
Manchester United manager Sir Alex Ferguson made a big transfer coup with the signing of Robin Van Persie in the summer of 2012 and his signing helped the club wrestle the league title from Manchester City. Van Persie was the Golden Boot winner on the way to winning the Premier League title for Manchester United in his first season at the club. His major highlight at Old Trafford was leading Manchester United to league title number 20 and the last one till date. He scored 58 goals in 105 appearances for the Red Devils during his time at the club.
In the latest issue of Life After Football magazine, Robin Van Persiehinted his family was the major reason behind turning down the United job. His wife, son and daughter have found their passion and it could affect them if they move back to English football at the moment.
In the absence of Van Persie, Ten Hag has opted for assistants Steve McLaren and Mitchell van der Gaag.