Robin Van Persie Is Now a Pundit and Coach
Lots of movements, deals, and agreements are rife among the different football teams in England. One of them is regarding Cody Gakpo. Robin van Persie, a football pundit, recently made clear four positions that Cody could play for the Liverpool team. This club is now forming a deal with PSV for this player's transfer. Cody is known for his attacking skills which can be an asset for whichever team takes him up.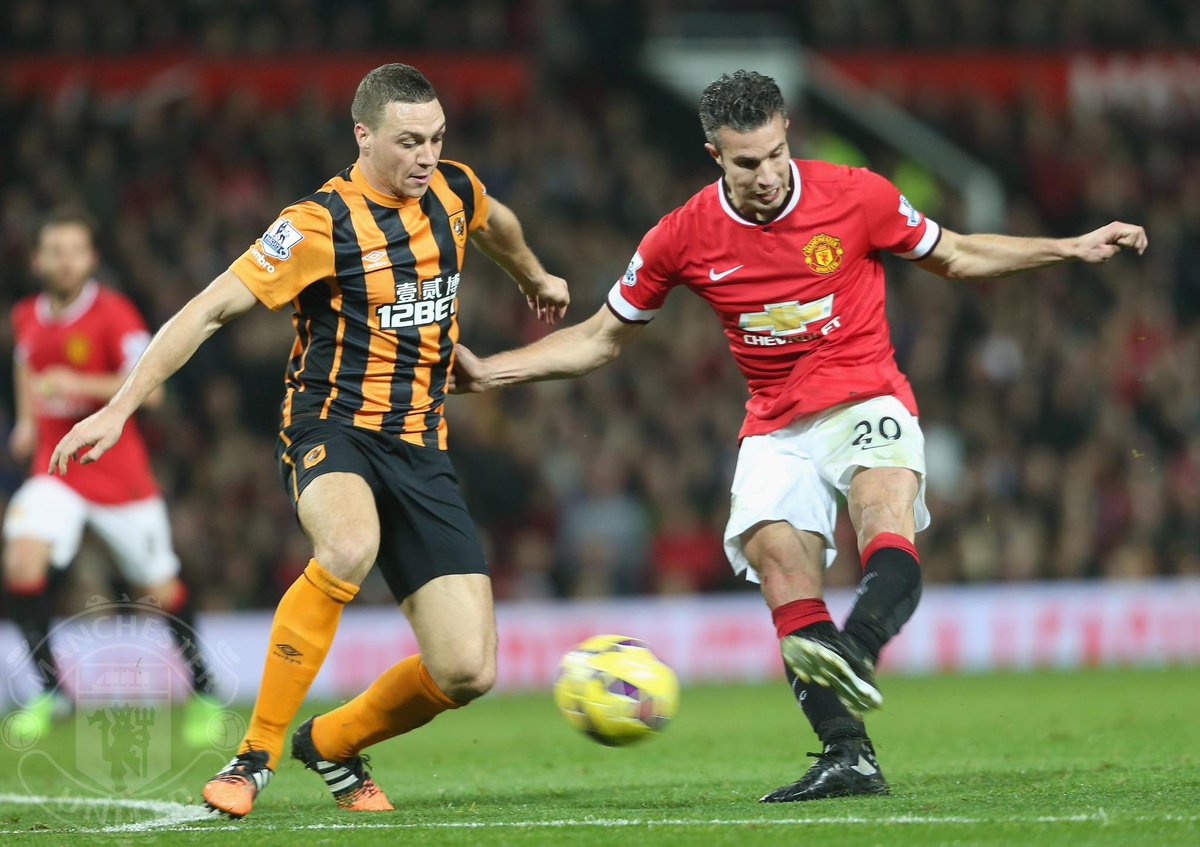 Van Persie himself has had a long association with United during his playing days. He joined Manchester United in the year 2012. However, he had two seasons where he suffered from injuries. As a result, he fell out of favor with this club and he left for Fenerbahce in the year 2015. By 2018 he joined Feyenoord which had been his team in his boyhood years. He rejoined and helped them win Dutch Cup.
Since 2020 he started working as a coach for this very team. It was a full circle since he started his illustrious playing career of 18 years with this club. He had gone on to become an all-time high goal scorer for the Netherlands. He also made his name initially with Arsenal in England's football scene. In Arsenal, he played for a total of eight seasons. He then joined United, rivals of Arsenal in the year 2012.
Currently, he has been invited back to the Reds camp. He was greeted at Carrington as a former legendary striker for Manchester United which he was. He had been a power forward player in the debut campaign with the Reds. He helped score 26 goals in different league games, as many as 38. Among memorable achievements of his was the hat trick he achieved against Aston Villa. This sealed success for his team in the match that night, held at Old Trafford.