Robin van Persie insists Arsenal don't need to spend big this summer
Former Premier League star Robin van Persie believes Arsenal don't need to spend big in the upcoming transfer window. The north London side recently got the better of Liverpool in the Premier League and they replicated the performance against Manchester City in the semi-final stage of the FA Cup.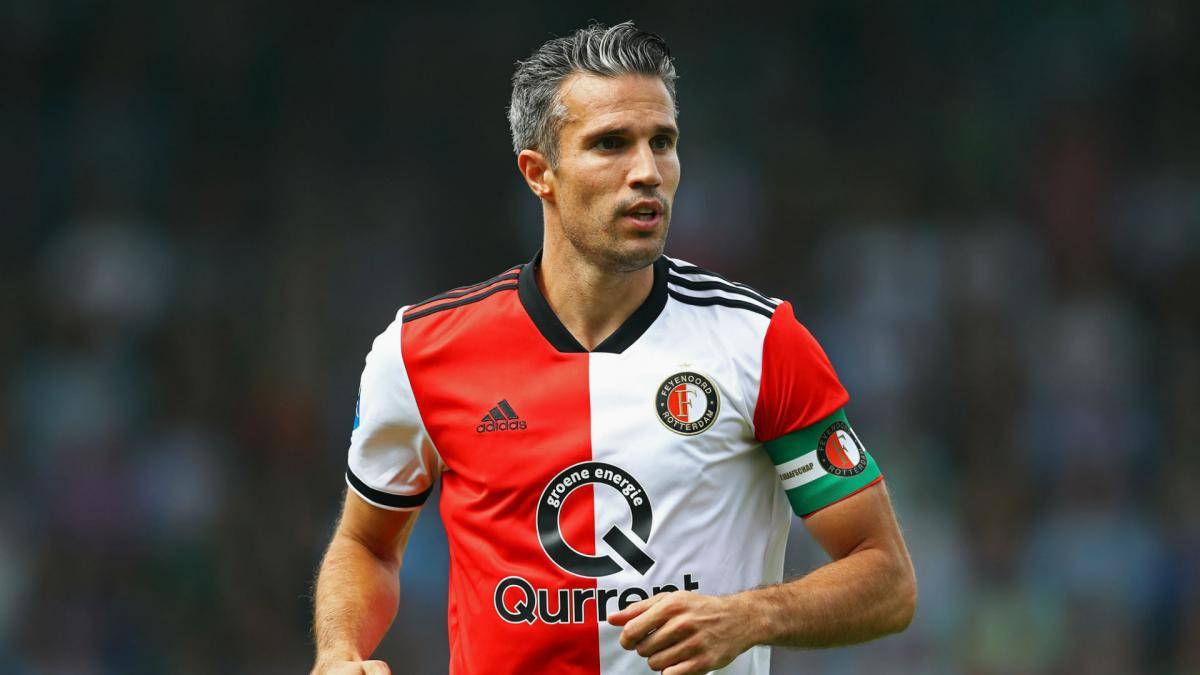 As a result, they have booked their FA Cup final date against Chelsea next month and Van Persie feels the Gunners don't necessary need to reinforce the squad with big-name signings, he told BT Sport: "I'm not a big believer of just spending big because everyone says so. I think he should give credit to the players who did it [reached the cup final]. They did it, of course, they are doing it together, but from the coach's point of view, he should look at the players who are performing really well and don't just buy a big star in that position because everyone wants to see a big signing or whatever."
The capital outfit are currently 10th on the table and they are set to experience their worst season in 25 years. That has led to frustration from many of the supporters and they has been the urge to spend in the transfer market this summer. Arteta has done a credible job in getting the best out of a defence which looked vulnerable during the first half of the season but the team have still been susceptible to the occasion mistakes which have cost them.
So far, they have not made progress in terms of signing anyone, but there should be some movement over the coming weeks with the short turnaround between the current season and the next. The Gunners conclude their campaign with the FA Cup final on August 1 and they could return for the new Premier League season in 45 days' time.