Olivier Giroud Wanted To Join Arsenal In 2012 Even With Robin Van Persie Around
France international Olivier Giroud has revealed that Arsenal were his first preference after deciding to end his association with Montpellier in the summer of 2012. The striker had then rose to fame after guiding Montpellier to the French Ligue 1 title against the odds, and he was seemingly desperate to join the Gunners irrespective on Robin van Persie's presence.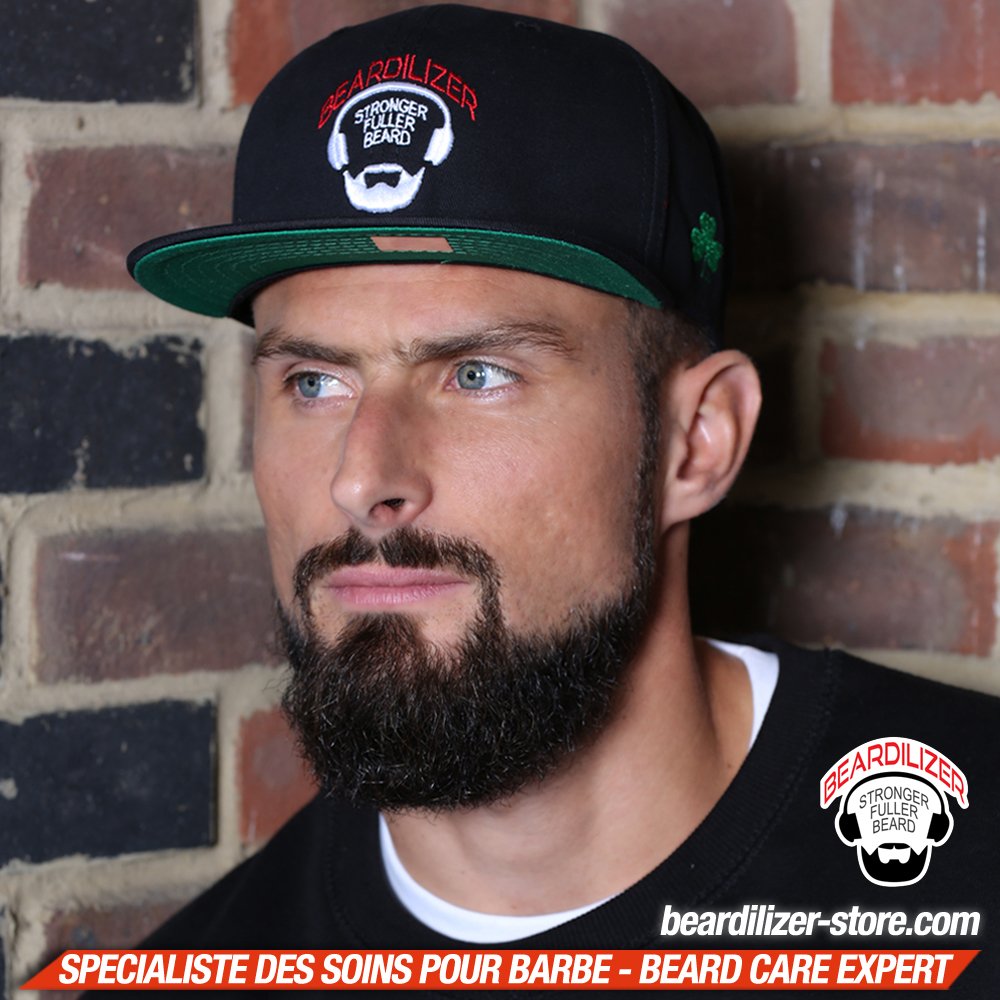 Speaking in an interview with L'Equipe, Giroud admitted that he had set his mind up on making the move to the Gunners, even if Van Persie stayed at the club. Fortunately, Van Persie decided to pursue a surprise transfer to Manchester United, and this coincided with Giroud's switch to the Emirates Stadium.
Speaking about the moment, he said: "After Montpellier, there was the choice of Arsenal and another club. My agent asked me if I was sure I wanted to go to Arsenal. I replied: 'Of course, it is that or nothing, even if there is [Robin] van Persie, the star of the club because I know I will have my chance'. I really wanted to go there. And then Van Persie left.But my choices have never been motivated by the easiest thing to do or the money. And until now, these sporting choices have proved to be rather good and rewarding."
Despite being a fan favourite at Arsenal, Giroud was urged to make a move to Chelsea during the January transfer window after the Gunners decided to break the bank to sign Pierre-Emerick Aubameyang from Borussia Dortmund. Giroud's time at Stamford Bridge has witnessed him occupy the bench more often than not, but fortunately for him, he does not need to worry about his national team spot, having performed on a consistent basis under Didier Deschamps.
Unlike at club level, Giroud has tended to form a two-striker partnership with Antoine Griezmann for Les Bleus, and the partnership has come to good effect with the former bringing his teammates into the game with his excellent hold-up play.