Netherlands boss insists Pep Guardiola is 'wild about' Frenkie de Jong
Netherlands manager Ronald Koeman has said that Manchester City boss Pep Guardiola is wild about the prospect of signing Frenkie de Jong. The Dutch midfielder has made immense progress with Ajax over the past 18 months and this has seemingly caught the eye of the Citizens among others including Barcelona.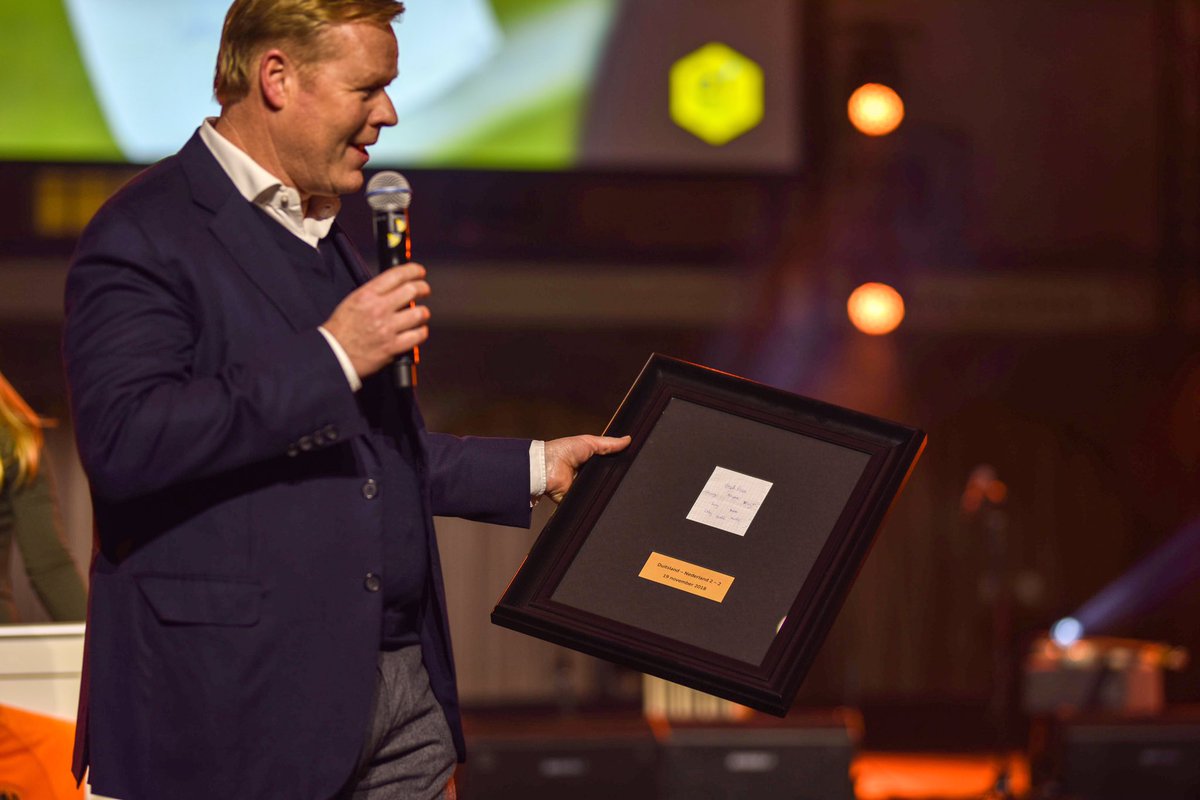 Amidst this, Koeman has confirmed that Guardiola holds a strong interest in the 21-year-old after enquiring with him about the qualities of the uprising star, he told AlgemeenDagblad. "I spoke to Pep Guardiola about [Frenkie] De Jong and [Matthijs] De Ligt a while ago. He is totally wild about the type of midfielder that Frenkie is, he wanted to know everything about him."
With Fernandinho approaching the final stages of his professional career, the Citizens are bound to pursue a replacement but that may not happen during the winter transfer window with Guardiola recently highlighting that the club have no preparations in store.
Nonetheless, the Citizens are expected to continue monitoring the Dutchman through the season before potentially competing with Barca for his signature next summer.
"Manchester City started the current season with the same kind of form from the previous campaign" but they have slowed down over the festive period where they have suffered three league defeats from the space of four matches. In between this, they have missed the services of Fernandinho through "a minor hamstring problem" but he should return to the fray for the upcoming league game at Southampton.
The Citizens are currently 10 points behind table-toppers Liverpool with a game in hand and they face a must-win match against the Saints this weekend. Thereafter, they are scheduled to host Jurgen Klopp's side at the Etihad Stadium and a victory in both of those games could reduce the deficit to just four points with 17 matches left.