Manchester United manager Ole Gunnar Solskjaer has fired back
Manchester United manager Ole Gunnar Solskjaer has fired back at Robin van Persie following the Dutchman's comments over his reaction after the Arsenal defeat on New Year's Day. Van Persie was recently critical about Solskjaer's post-match reaction after the 2-0 loss to the Gunners and stated that the Norwegian should be angry rather than posing with a smile.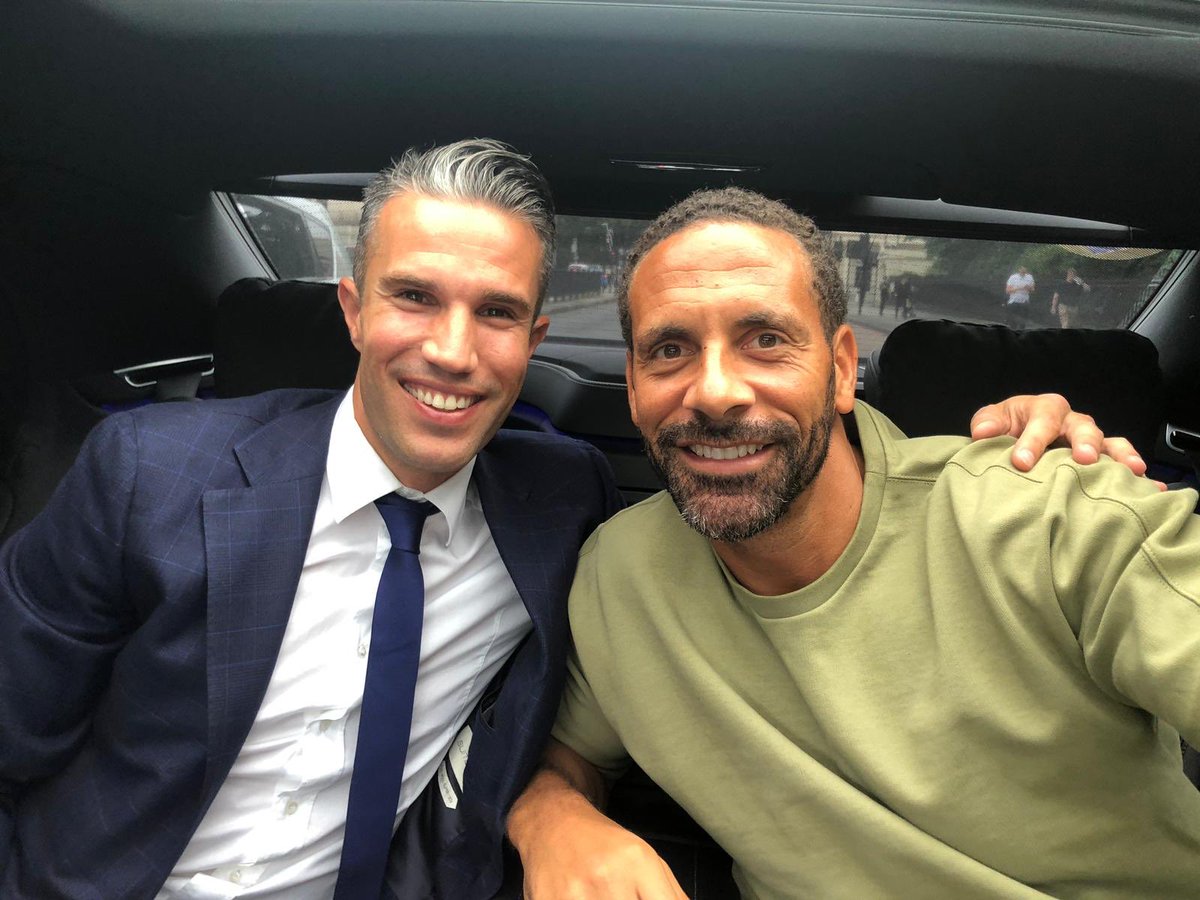 This has certainly not gone well with the Red Devils boss and he has told the former United star that he won't change his style of management under anyone's advice, he said: "I don't know Robin and Robin doesn't know me. He probably doesn't have a right to criticise my management style, and I won't change. That's definite. He took my No. 20 shirt, and that's probably all he's going to take from me because I'm not in medieval times [so don't need to have an angry modus operandi]."
United have been inconsistent with their league form throughout the season and they have not been able to win three games on the bounce. That has certainly hampered their prospects of pushing for the top four and they are currently five points behind fourth-placed Chelsea after 21 matches into the season.
Meanwhile, the Red Devils will have to contend with an extended schedule for the month after the 0-0 draw against Wolverhampton Wanderers in the FA Cup third round. The Mancunian giants will have a replay of the Cup tie in mid-January and should they win that game, the club will complete the month with nine games played across three competitions.
United's immediate focus will shift to the League Cup semi-final on Tuesday night where they are scheduled to host Manchester City for the first leg. Solskjaer's side picked up a comfortable 2-1 league win over the Citizens on the road last month but they are still deemed as the underdogs for the forthcoming Manchester derby.