Duncan Castles urges Manchester United to ignore Leicester defender
Times journalist Duncan Castles has urged Manchester United to opt against a potential move for Leicester City defender Harry Maguire. The England international has been strongly linked with the Red Devils since the previous summer transfer window and reports have emerged that they could break their transfer record to pursue the central defender.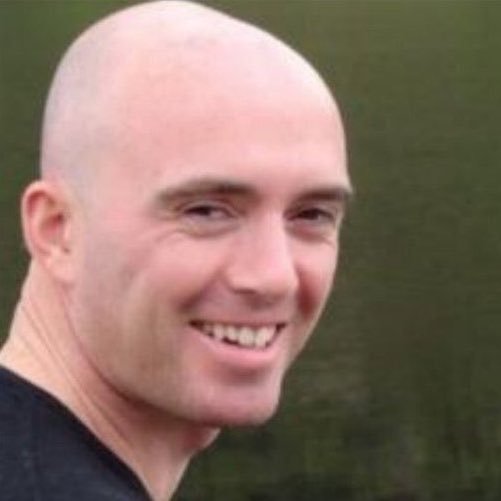 Speaking on The Transfer Window Podcast, Castles said that Maguire has been performing above expectations over the past few years but he does not possess the qualities for the price tag mentioned. He added that the centre-back may be good with the defending and set-piece threat but he is not gifted with much pace.
He said: "I would avoid Harry Maguire at all costs. I was talking to someone overseas the other day about Harry Maguire and the price that's been placed on him, and he was saying that over here we don't understand the mystery that is England's fascination with Harry Maguire. And I think that's the problem here.
" He is a player that looks better than he actually is, because he looks comfortable on the ball, he passes the ball well - which always looks nice for a centre-back - and he goes occasionally upfield. He'll score goals from set-pieces, all great things, and he's not very quick and I'm not sure how good he actually is in some of the basic attributes of defending."
Maguire has been earmarked as one of the prime targets to bolster United's defence this summer but so far, they have not made an approach to acquire his signature. United failed with a bid of around £60m for the central defender last year and it remains to be seen whether they are prepared to come close to the Foxes' hefty £90m price tag. Maguire currently has four years remaining on his contract with the Foxes and that puts the east Midlands club in a comfortable position to rebuff offers until their asking price is matched.