Davy Klaassen criticises the Premier League after Werder Bremen move
Netherlands international Davy Klaassen has criticised the Premier League shortly after making his Bundesliga debut for Werder Bremen. The Dutch midfielder made the switch to Everton from Ajax during the summer of 2017 but he could not make much impression during the 2017/18 where he was restricted to just a handful of Premier League appearances.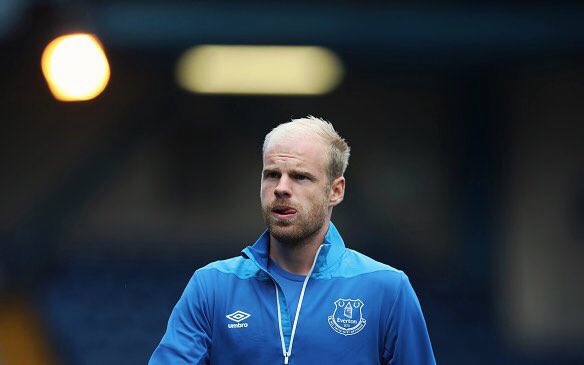 With another change in management this summer, Klaassen decided that it was time to make way from the Toffees and he has now taken a dig at the Premier League by citing that 'it's all about the money', he said: "In England, it's all about the money – because it's just there. Basically, the clubs can shop as they want. In Germany, this really big money is not there. The clubs are more concerned with developing an idea, a philosophy. For me, the move to Bremen is also something of a change back to the roots of football."
Klaassen had been groomed from the Ajax academy where he was
" the standout performer with the added leadership duties but he could not replicate the same at Everton,. " whereby he was not given the added gametime to make amends. As such, Klaassen could be considered a flop with the Toffees spending £24m on him but he now has the opportunity to make a lasting impression with Werder, who are more focused on developing talents than jumping into the transfer market.
Meanwhile, Everton have gone through a much better start from the previous campaign and they are presently with seven points after three games into the season. The discipline has not been the best during this period with a couple of sending offs but they have nevertheless moved in the right path under the management of Marco Silva. Everton are scheduled to face Huddersfield Town in their next league game before the international break.